Loyola ICAM College, founded on the values of our Jesuit founders, encourages students to look inward while still reaching out—to grow their minds and abilities to their full potential and use them in service to others. The college is made up of numerous committees that are responsible for the institution's overall development and growth. Officials and department heads meet on a regular basis to review the day-to-day, weekly, and monthly events that are scheduled. The LICET Officials coordinate the activities of teachers, students, and other staff members to ensure that academic and extracurricular activities run smoothly. They ensure that pedagogical topics are better disseminated and that students develop a progressive, diverse, realistic, and analytic perspective as they grow into responsible citizens.
Dr. S. Sebastian SJ completed his B.Sc in Physics, B.Ed, M.A in English and Educational Psychology, M.Ed and Ph.D in Education. He was the founding Principal and Secretary of Loyola College of Education, and in April 2011, was accredited at 'A' level with CGPA 3.79 by NAAC, which was the highest among all Colleges of Education in India. He served as a member of the NAAC peer team, for assessing and accrediting colleges of education and he also was the Chief Examiner for BEd Practical Examination for many colleges in T.N and Puducherry. He held various positions in the Society of Jesus, such as the Vice Provincial for Formation, Director of Candidates, and was also the Co-ordinator for Jesuit Madurai Province for Higher Education. He taught for 19 years at St. Xavier's College of Education and served as Principal and Secretary for 8 years. He was the correspondent of St. Mary's Hr. Sec. School, and St. Joseph's College, and was the principal and secretary of Loyola College of Education for 6 years. As the Principal and Secretary of St. Xavier's College of Education, he led 5 UGC-sponsored refresher courses for college professors, as well as seminars on various concepts for teachers, HMs, and students, and participated in several international, national, and state-level seminars, and conferences. He also published several research articles in various educational journals and edited two books. He has also traveled to the USA, England, Italy, France, and more.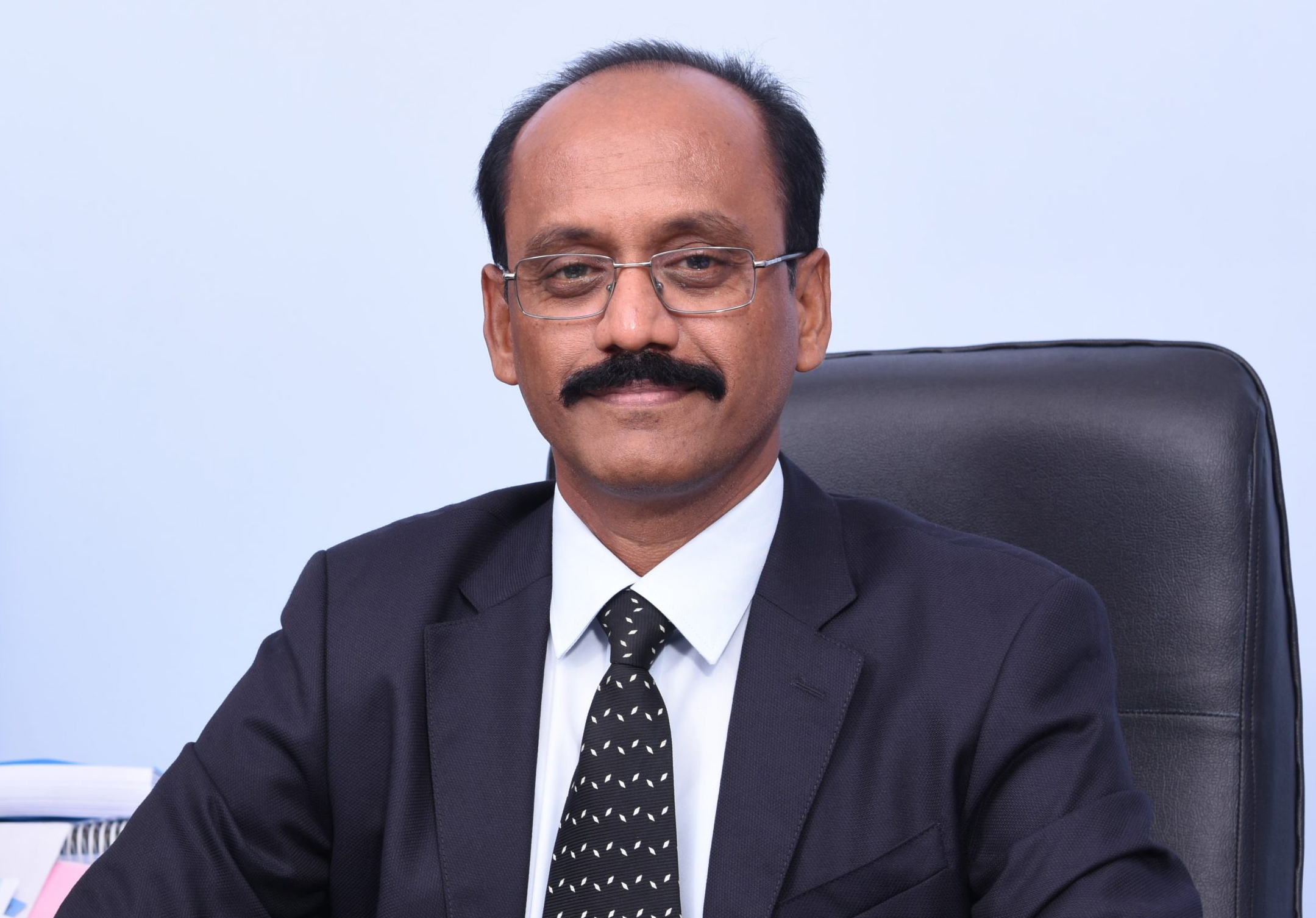 Dr. Antony Michael Raj, is a Professor of Mechanical Engineering with 27 years of experience in academic arena in various positions such as Professor, Head of the Department, Academic Coordinator, Vice Principal (Academic), Vice Principal (Administration) and Principal.  He is into academic administration for 14 years. As a seasoned leader he has extensively contributed in administering Outcome Based Higher Education Programs, liaising with Approving and Accrediting Agencies, Learning and Development, Research in Engineering and Education Management, Strategizing, New Programs Planning and Implementation. His contributions have been for new programs planning, approval and Implementation, National and International Accreditations, Faculty Recruitment, Orientation, Training and Development. He has lead the faculty team for the promotion of Digital Learning, Holistic formation of students, Curriculum Development and Stakeholder management.
Dr A Inba Rexy completed her Doctorate in Electrical Engineering from Anna University. She is skilled in power converters, design of interleaved boost converter, renewable energy systems, and Matlab Simulink and has 13+ years of professional experience with the history of working in renowned engineering institutions. She has also authored a number of research papers and published in different International Journals. She won the Faculty Excellence Award from LICET. She is deeply invested in achieving tenure through institutional administrative responsibilities, committee contributions, and accomplishment-oriented approach to teaching.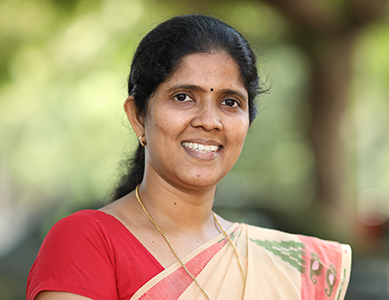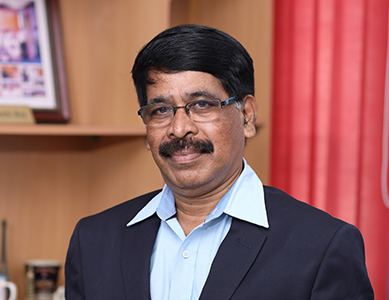 DEAN OF STUDENTS & INTERNATIONAL PROGRAMMES
Dr Caleb received his PhD degree from University of Madras for his work on structure of hot rotating nuclei. He was a recipient of the CSIR Fellowship. He has published 4 papers in International Journals and over 20 in conference (both National & International) proceedings. Dr Caleb has 25 years of teaching experience. He is currently appointed as the Dean of students and also the coordinator of the International programmes in LICET.
DEAN OF ENGINEERING EDUCATION
Nicolas JUHEL is the Icam representative and the Dean of Engineering Education at LICET. He is also the Project Manager for the Engineering training program at le Parcours Ouvert. He previously held the position of Director at Institut Ucac-Icam, France.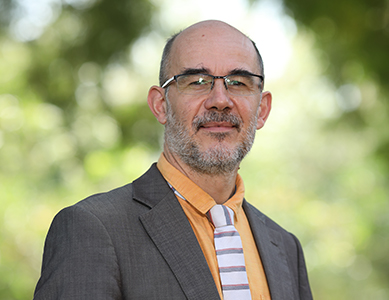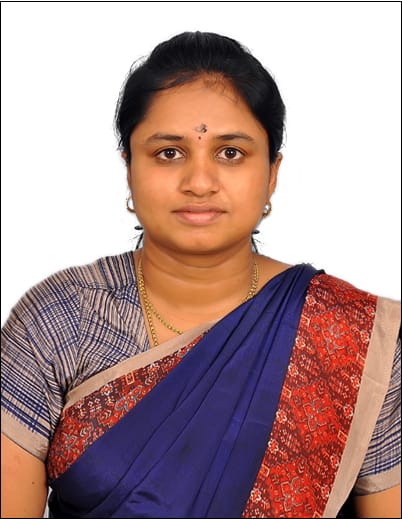 Dr Shree Meenakshi. K, Dean of Women Students and Associate Professor in Chemistry, has completed her Ph.D. from the College of Engineering (CEG), Guindy, Anna University, Chennai. She was awarded Senior Research Fellowship (SRF) by Council of Scientific and Industrial Research (CSIR), Government of India, after successfully clearing the interview in New Delhi. She has been actively involved in the development of polymer nanomaterials for advanced aerospace and high-performance applications. She has research and teaching experience of more than ten years and believes that the empowerment of students through education would help in the upliftment of society.
Dr M. Selvanayagam has more than 40 years of Teaching and Research experience in Loyola college. He is a pioneer in studying aquatic toxicology. He has published more than 200 Research articles in both National and International Journals and edited 25 proceedings of National and International conference convened/organized by him. He is associated with UNESCO, Bangkok on bioethics education in drafting the syllabus and writing a textbook on cross cultural bioethics. At present he is a visiting professor in American University of Sovereign Nations, Arizona, USA.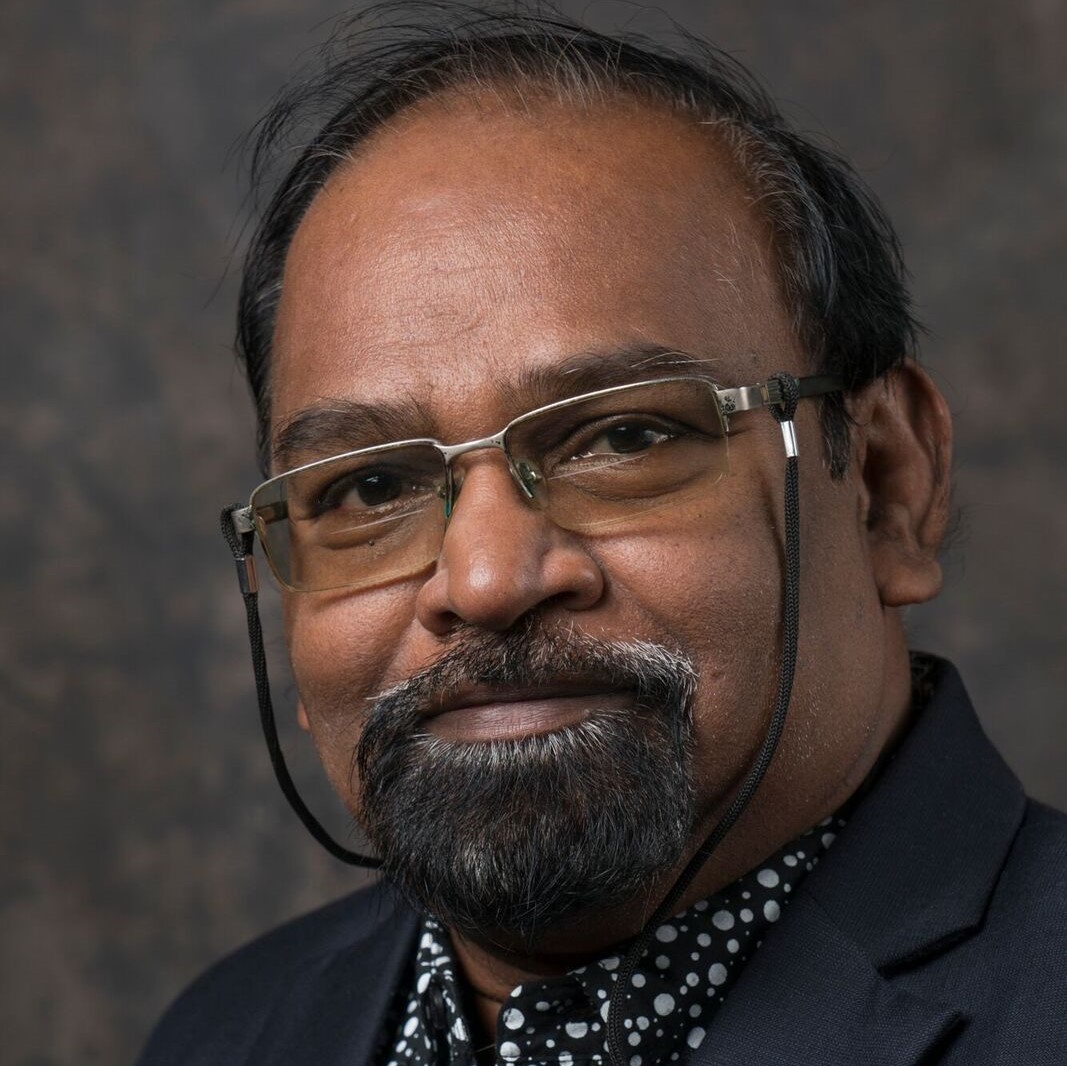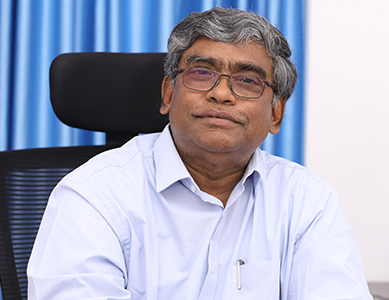 Rev Dr A. Maria Augustine SJ
FINANCE CONTROLLER & COORDINATOR FOR SKILL DEVELOPMENT
Rev Dr A. Maria Augustine SJ has completed his B.A, B.Ph, M.A, B.Th and PhD and has been the Finance Controller and Co-ordinator of Skill Development of LICET since July 2020. His professional experience involves various roles few of which include, being the Director of the Social Centre, Students' Counsellor, Executive Secretary of TamilNadu in TNPCRI, Deputy Director of Loyola College Hostel, Economics Faculty at LIBA, Vice Principal at St. Xavier's College, and many more. He has 2 publications and proficiency in 4 languages. He has attended an International Conferences at Manila, Philipines and an International workshop in ICAM at Lille, France.
Mr. Irudayanathan has a Master's degree in Philosophy. He has worked in Gulf for 13 years. He is the Supervisor of the Central Office. He is in charge of the NT Staff. He, with the help of the Purchase Committee, initiates the purchase of Capital items with the approval of the Director and follows up the process of delivery. He takes care of Licet maintenance and security. He is responsible to the management on all matters pertaining to general administration, infrastructure, and purchase, safety, and security, maintenance, etc. He supervises the Central Office and is in charge of all non-teaching staff. He coordinates with HODs with regard to class arrangements, bus requirements for the industry visits, maintenance of vehicles, etc.