The department has a vibrant and active faculty who are continually updating their knowledge and skills through numerous quality improvement initiatives. The students are provided with every modern facility and design tool they will need to complete their projects. To gain valuable experience, students are given intensive laboratory assignments. The Department is associated with NMEICT MHRD, Govt of India through "Spoken Tutorial Project" organizing FOSS online courses for the students and faculty, deeming LICET as the Nodal Centre. The Department coordinates the Virtual Lab facility, an initiative of NMEICT,MHRD for various labs such as Pattern recognition, Cryptography, Computer Networks, Data Structures. The Department has constant interaction with industries and public institutes of higher education such as Google, IIT, ICAM France, TCS, Tech Mahindra, etc., for various workshops, visits, and faculty development programs. Faculty training by Google in Android and Design Thinking, Cloud Computing contributes to the objectives of higher learning of the students. Research knowledge of students and faculty has been growing over the past years through national and international conferences organized by the department with publications in international journals and notable keynote speakers from USA, Malaysia. The Department transforms and accelerates the students to engage in Government initiated competitions like Smart India Hackathon, National level IIT projects, winning laurels for the department and college, proving that our students can be expert learners and provide solutions for the global community.
To build proficient Information Technologists through moral, ethical and technological standards for the societal well-being.
LICET- Information Technology - Think Different
To provide a practice oriented methodology with access to contemporary knowledge in Information Technology for the betterment of the society
To prepare students for competent careers in Information Technology through innovation, team spirit, ethics and entrepreneurial skills in evolving technologies
To integrate our department with quality organizations worldwide and promote industry institute interaction for symbiotic benefits
PROGRAM EDUCATIONAL OBJECTIVES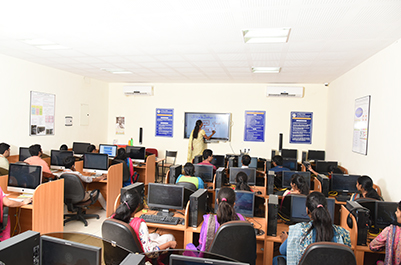 Graduates will possess the ability to apply their technological skills to comprehend and analyze complex problems to design and implement the feasible solutions.
Graduates will acquire the desire for lifelong learning and ability to work in multidisciplinary teams for meeting the global challenges
Graduates will be able to exhibit professional ethics, skills for management and responsibility towards societal needs.
"Talented Faculty with rich experience"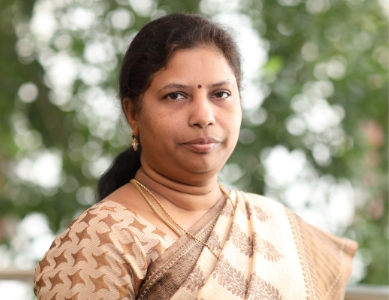 Dr R Juliana is working as a Professor and Head of the Department of Information Technology at Loyola-ICAM College of Engineering and Technology, Nungambakkam, Chennai. She is enthusiastically driven to stay current with technology, to provide students an insight into their career pathways, well-rounded with hands-on technical skills required for a Technocrat.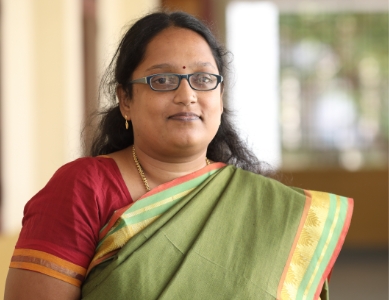 Dr.A.Janani has specialized in Data Analytics and Data Science. She has 9.9 years of teaching and administrative experience. She has published around 20 papers in conferences and journals. She has also organized many conferences, seminars, workshops and faculty development programmes. She is one of the reviewers of Springer Journal on Real Time Image Processing. Her areas of interest include Data Analytics, Artificial Intelligence and Cyber Security.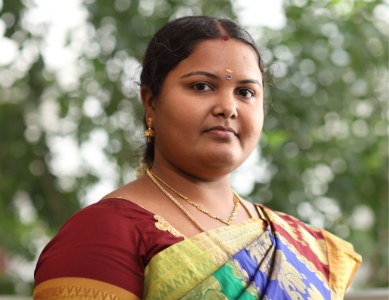 Ms Prabha B has specialized in Network security, Cloud computing and Machine Learning. She has 8.8 years of teaching and pursuing research in the field of Cloud Computing. She has published more than 15 research papers in conferences and reputed journals. She has been the department IQAC Coordinator and Spoken Tutorial Coordinator – an initiative of IIT Bombay funded by MHRD. Life time member in ISTE & CSI.