The department's teaching and non-teaching faculty are highly trained, knowledgeable, and committed, with some having over 30 years of experience. There are six doctorates available to help students with project modeling and management. Students benefit from labs with cutting-edge resources and equipment. We have professionally trained faculty to teach students on "Design Thinking" which has a bright future in mechanical engineering. LICET is one of the few colleges which has an Automation lab to train the students in the most advanced machining techniques. We provide holistic formation along with engineering education to students through Jesuits pedagogy. A few of our students are doing their Master's program in France (ICAM University), the USA (Fairfield University), and also in Germany. Apart from curricular activities, students are encouraged to participate in co-curricular and extra-curricular activities too. With the global perspective, students learn French and German languages in addition to soft skill training, interview techniques, leadership grooming, skipper programmes, motor mechanic and robotic trainings. Our students consistently perform well and secure significant ranks in national level events, namely, BAJA, GO KART conducted for engineering students. In short, it is a soul satisfying experience to be a student of the Mechanical Department of LICET.
To develop competent and socially responsible mechanical engineers by providing quality education and research facilities.
LICET - MECHANICAL DEPARTMENT HIGHLIGHTS
To collaborate with world class technical institutions both national, international and R&D organizations to impart practical training, teaching, research and entrepreneurship in order to prepare globally competitive mechanical engineers.
To provide state of the art infrastructure and research facilities and adopting modern teaching methodologies and training to achieve academic excellence.
To form socially responsible mechanical engineers by inculcating ethics through value based education.
PROGRAM EDUCATIONAL OBJECTIVES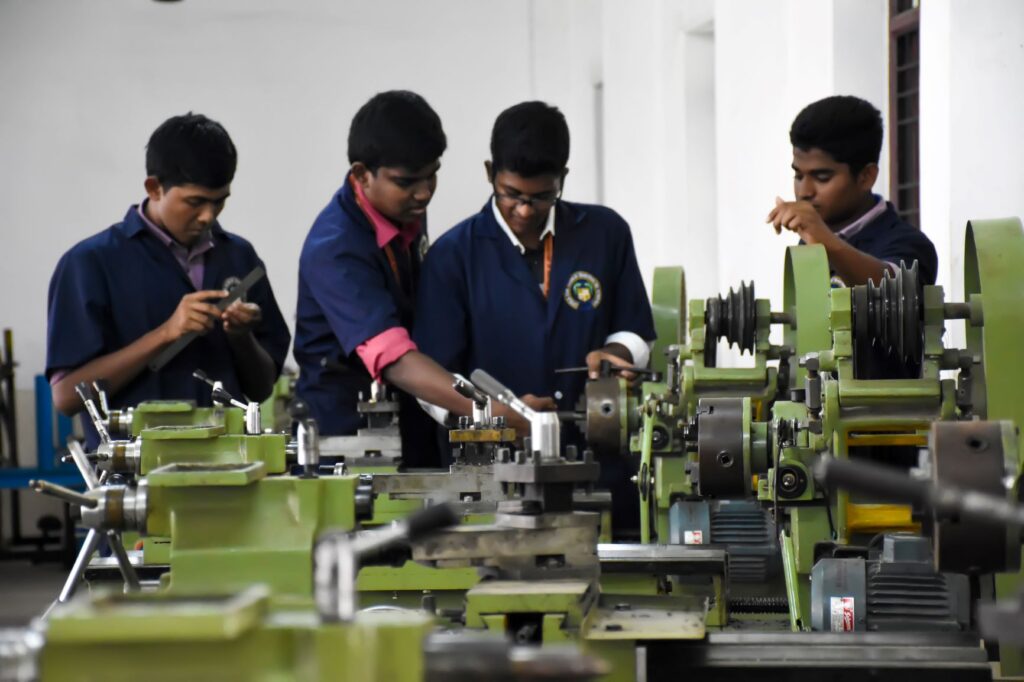 Have a successful career in Mechanical Engineering and allied industries.
Have expertise in the areas of Design, Thermal, Materials and Manufacturing.
Practice their profession with good communication skills, leadership, ethics and social responsibility.
"Talented Faculty with rich experience"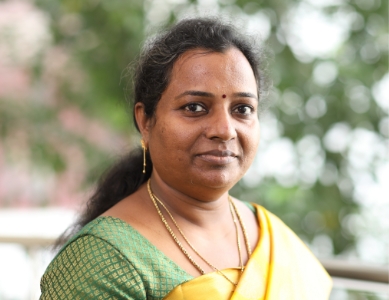 Ms Queen Florence Mary completed B.E. Mechanical from P.S.N.A College of Engineering and Technology in the year 1998 and M. E. Industrial Engineering from Thiagarajar College of Engineering in the year 2000. She has 1-year of Industrial experience as "Sales Coordinator" in M/s Jayaraj Automobile Agency and 19.5 years of Teaching Experience.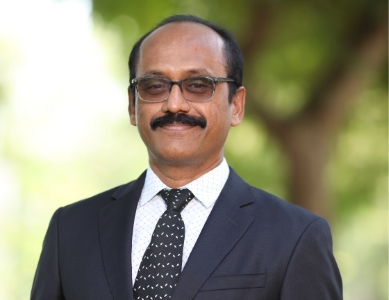 Dr Antony Michael Raj has completed his PhD in the year 2007 in CEG, Anna University. He has over 27 years of academic experience. He has a demonstrated history of working in Education Management with extensive contributions in Learning and Development, Strategizing, Administration of Programs and Research. To his credit, he also has 3 years of Industry experience.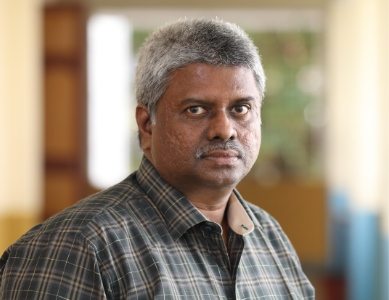 Dr Madhavan Pillai E has done his M.E (Industrial Engineering) at Thiagarajar College of Engineering and Ph.D (Mechanical Engineering) at Anna University. He has 22 years of teaching experience. His research interest includes TQM, TPM and Performance Measurement. He has published one article in an International journal and has presented five papers in International/National conferences.