LICET involves in various practices adopting the green policy. The green initiatives promote sustainability in the institute. The energy conservation facilities, water conservation and water recycling facility contribute to the development and maintenance of the campus as a green campus.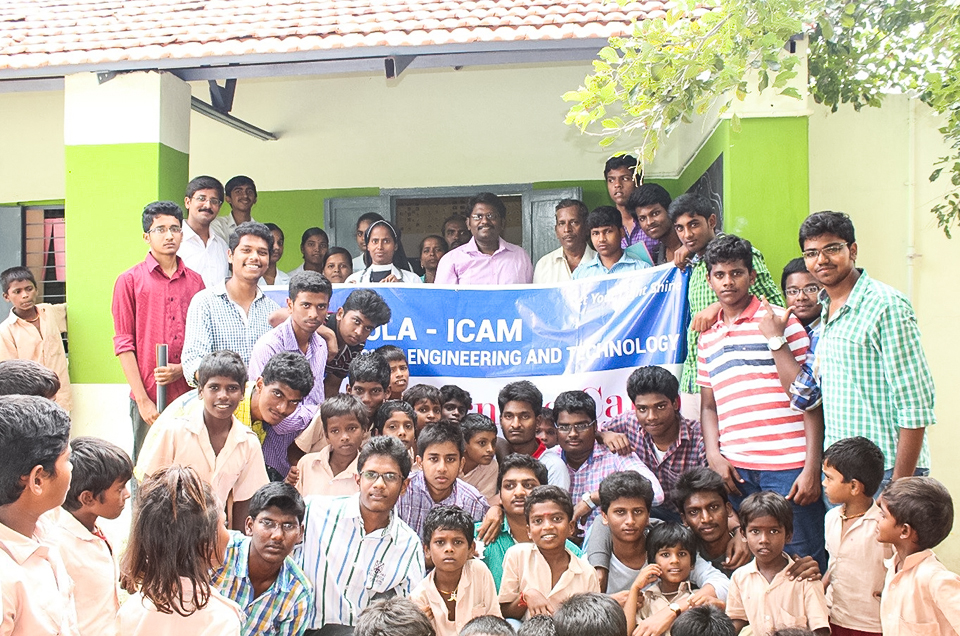 LICET Eco Action Force (LEAF) was born on July 17th, 2013 and was inaugurated by Mr Senthil, Environmentalist. The mission of this club is to promote green campus. The activities of the club includes collecting the waste materials and re-cycling them. Normally Apple is not grown in tropical climate. Hybrid tree bank foundation has developed an apple seed that will grow even in tropical climate. We proudly inform that we are the first institution in South India to plant the tree. Our ECO club team organized an interactive session with Mr Nithyanand Jayaraman, an environmental activist EARTH HOUR.
energy conservation
solar
panels
School & College facilities are excellent candidates for solar conversion, particularly large campuses spread out over a wide geographic area. For these facilities, solar panels can easily offset monthly utility bills. With a larger installation, it may even be possible to switch to 100% renewable energy. In addition, solar energy in LICET presents a great teaching opportunity that can enrich classroom content with real-world examples of the benefits of renewable energy.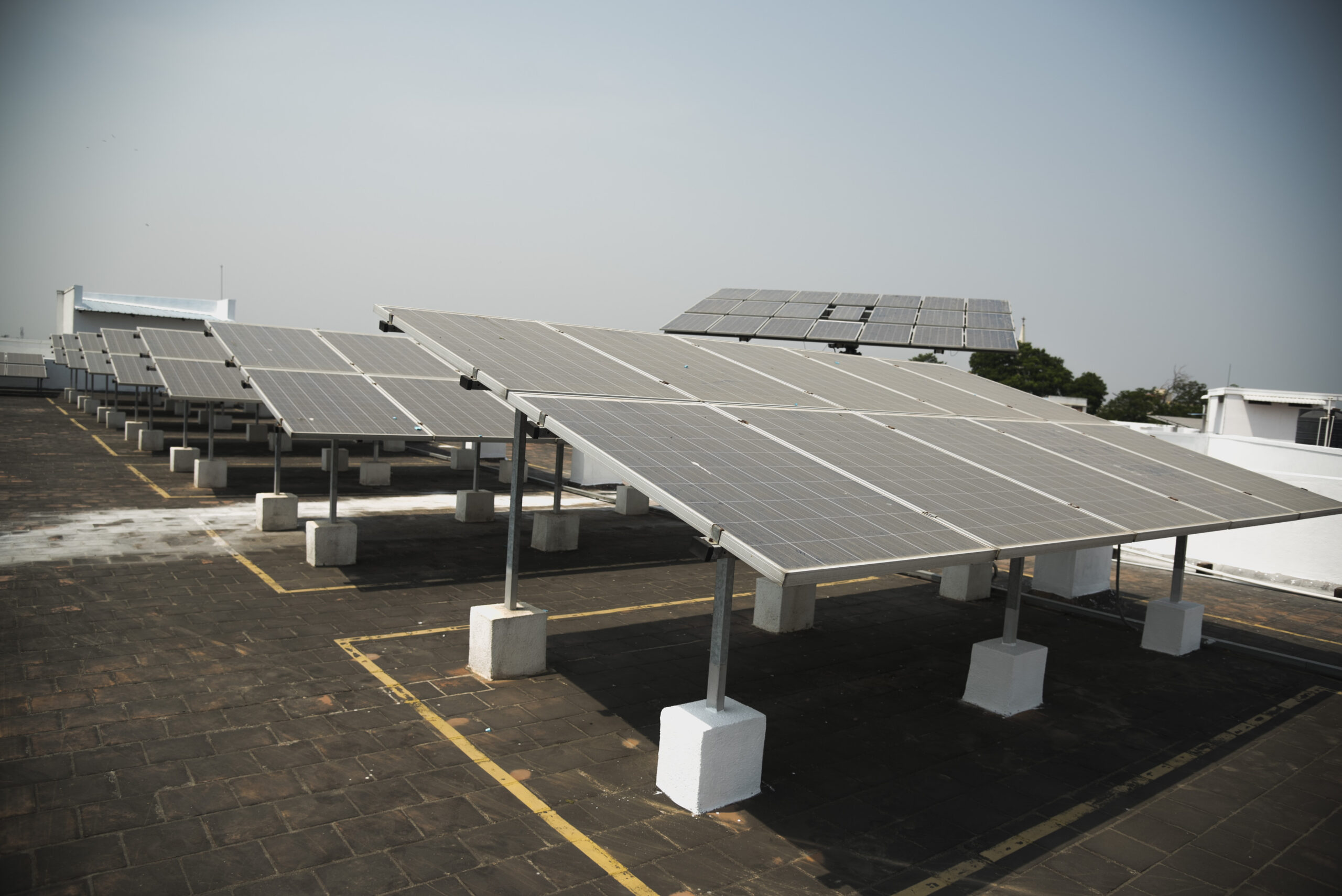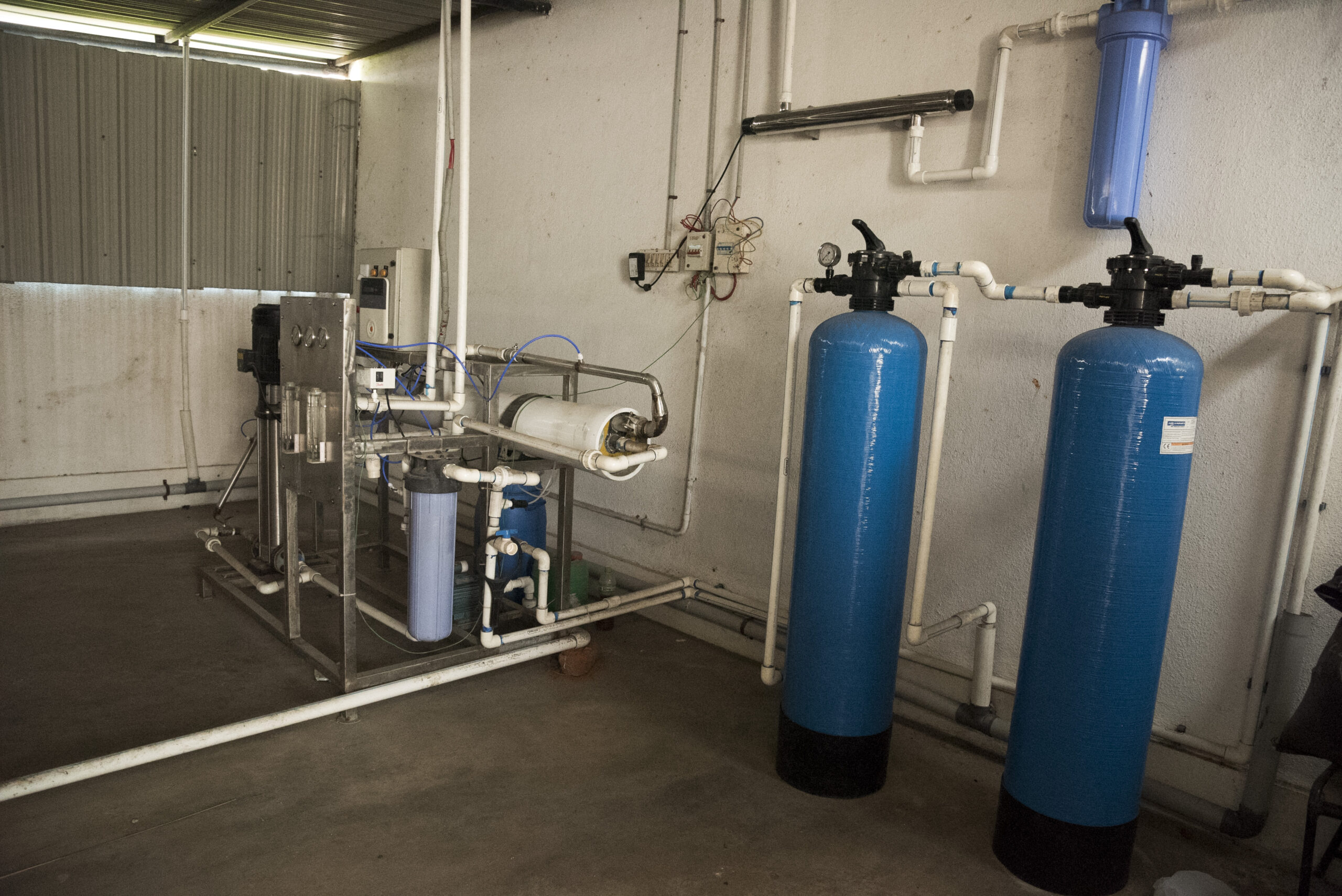 Reverse osmosis (RO) is a membrane technical filtration method that removes many types of large molecules and ions from solutions by applying pressure to the solution when it is on one side of a selective membrane. The result is that the solute is retained on the pressurized side of the membrane and the pure solvent is allowed to pass to the other side. LICET has its own mineral water (RO) plant in the college campus. It provides healthy and clean drinking water to staff and students. The entire college is supplied with the mineral water from the plant including laboratory, hostel and even mess. 
The purpose of a green belt around the industrial site is to capture the fugitive emissions, attenuate the noise generated and improve the aesthetics. The proposed green belt at the project site will form an effective barrier between the plant and the surroundings. Green belt will be developed around the plant site, whatever space is available around the periphery of the plant will be planned to be utilized for green belt. Other open spaces within the college will be converted to green areas in the form of lawns or flowering plants.