Computer Science and Engineering
The department of Computer Science and Engineering started offering the Master of
Engineering in Computer Science and Engineering (M.E.-CSE) approved by the AICTE and
affiliated to Anna University from the academic year 2021-22 with an intake of 18 seats.

The masters program in computer science and engineering provides opportunities for the
students to join vibrant collaborative and interdisciplinary efforts in artificial intelligence, data
analytics, cyber-physical systems, image processing, network security, model-integrated
computing, robotics, software engineering and trustworthy computing. Students can explore
a broad range of research areas in computer science, as well as interdisciplinary research opportunities in areas related to healthcare and medicine, security, energy and natural
resources.
Why Choose this Programme?
The Department of Computer Science and Engineering has been dedicated to meet and anticipate the evolving needs of the technology industry

Faculty members are engaged in current research and have hands-on expertise in current evolving fields like Artificial Intelligence, Machine Learning, Data Analytics, Cloud Computing, Natural Language Processing and IoT

Collaboration with leading Jesuit Universities worldwide ensures vital connections with the researchers around the world and can open doors of networking and collaborative activities

1:6 Faculty-to-Student ratio, ensuring close interaction with faculty and access to support.

100% placement assurance for the eligible candidates

Consistent track record in producing good academic results at the program level

World class infrastructure for research, innovation and development (Subscription with IEEE, Springer and Elsevier,..etc., Fabrication Laboratory, Workstations for students  and so on)

Having MoU with Red Hat, India and Google, India for offering Global certification courses on Open source technologies, Google Cloud Computing Foundation Courses with AI, ML, Data Analytics and IoT.

Recognized Anna University supervisors are available for further research(Ph.D.) after completing the Masters Program.

MoUs with world class international universities in US, Germany, Spain, France and so on. 

Teaching Assistantship will be offered to the deserving candidates.
B.E. / B.Tech. in :
Electronics and CommunicationEngg.

InformationTechnology

Computer Science andEngg.

SoftwareEngineering

Computer and CommunicationEngg.
"Talented Faculty with rich experience"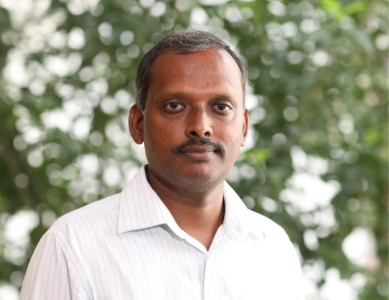 Dr. K Gopalakrishnan is a Professor and the Head of the Department of Computer Science and Engineering. He has 5 years of experience in research as Senior Research Fellow and ten years of teaching experience in reputed engineering institutions till March 2020.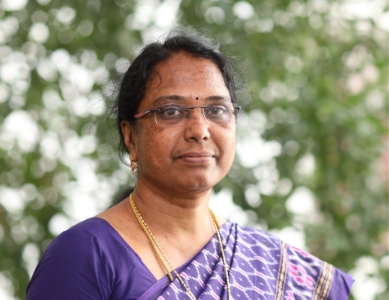 Ms Nirmala S is an Associate Professor in the Department of Computer Science and Engineering. She is interested in Mathematical foundations of Computer Science. She teaches Theory of Computation, Compiler Design, Design and Analysis of Algorithms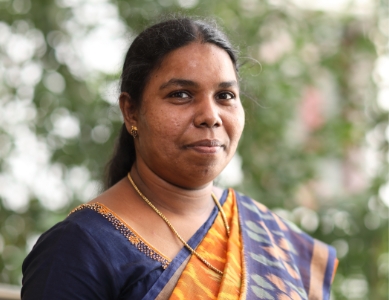 Ms Sharmila V J worked as Lecturer in the Department of Information Technology at Jaya Engineering College and Dr Sivanthi Aditanar College of Engineering, before joining LICET. She has 11 years of experience in teaching and her areas of specialization include Big Data Analytics, Machine Learning and Deep Learning.