Physical education - Faculty
Today more than ever good health, nutrition and exercise are important for our nation's children, and PE teachers play an important role in the students' overall development. We have two dedicated Physical Education and Sports instructors who are well-educated, enthusiastic, and compassionate toward their students, and relentless in their pursuit of excellence for the students' health, fitness, and wellness. The key aim is to inspire students to engage in indoor and outdoor athletic activities so that they can improve their physical ability as well as their willpower. LICET organizes an annual Sports Day where the students can partake in games such as basketball, football, volleyball, cricket, badminton, and table tennis. The Institute further promotes sports activities by encouraging its students to participate in University-level sports events.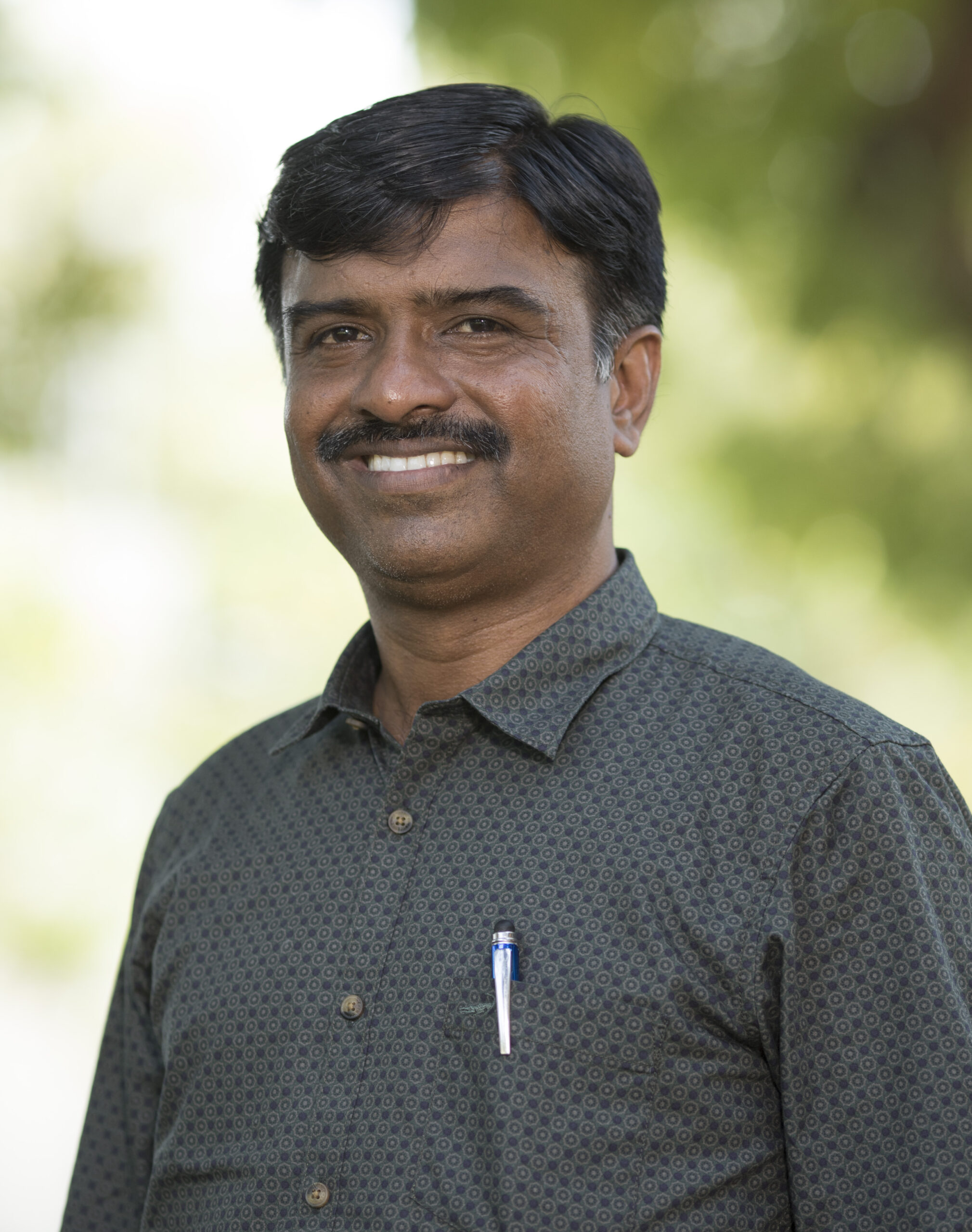 Director of Physical Education
Dr S Benkins Dinesh has 24 years of experience in Physical Education. He has completed FIVB Level 1 International Coaches Course in 2006. Since 2010, he has lead LICET to win 206 trophies and mentored 96 players from LICET to represented the University team in various sports till date. He has also been a coach for Anna university Badminton and Tennis teams.
Physical Training Instructor
Ms K Chitra completed her B.Ed in Sarada College of Physical Education, Salem. She has 8 years of teaching experience in this field. She had also been a University Volleyball player. Her main motive is empowering girl students through physical education and sports.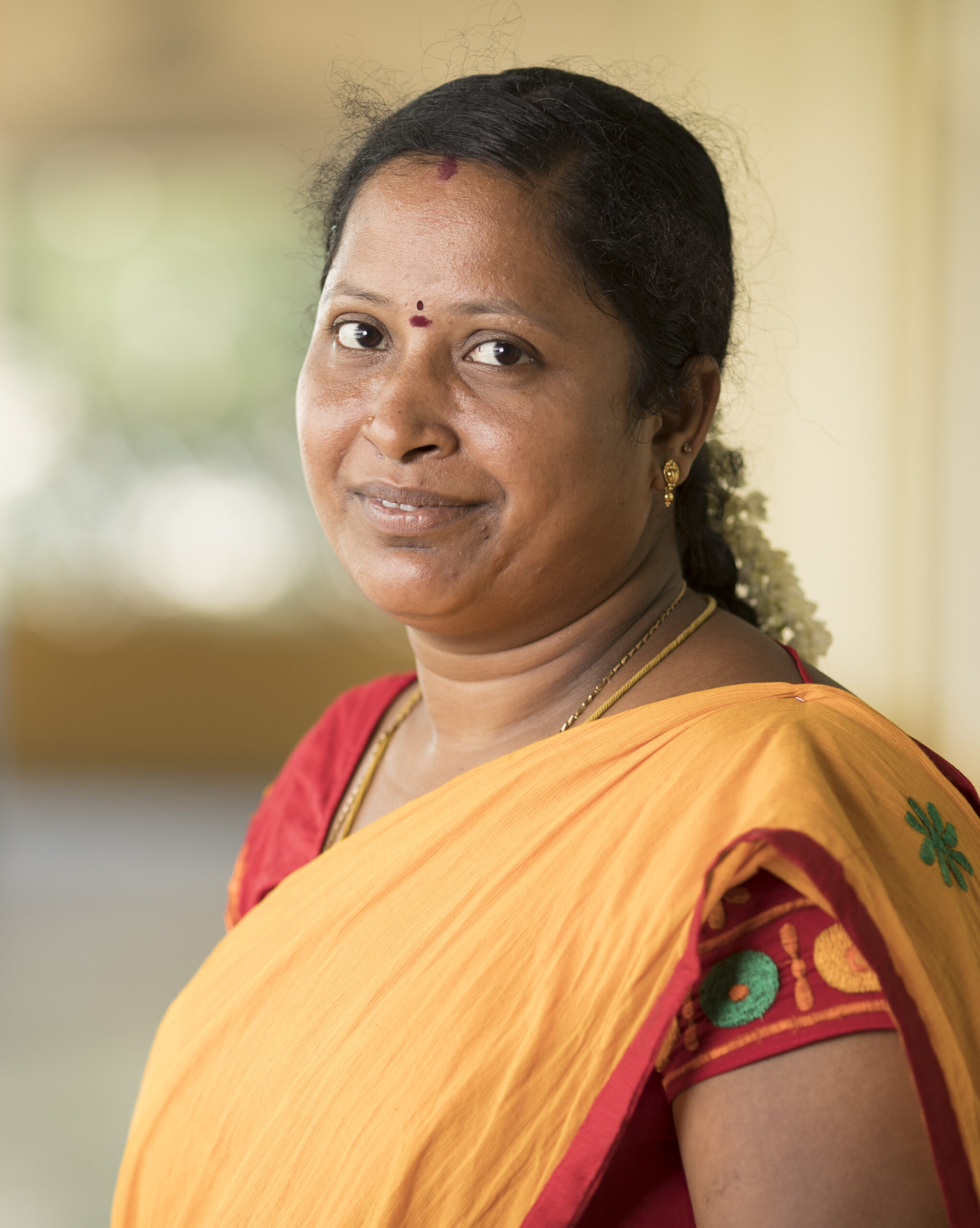 I believe that "Let your light shine!" is the appropriate motto for LICET! Faculties and the management are always ready to put in their best effort for helping students to reach their academic and extracurricular goals. It was certainly because of LICET of who I am today!
LICET has been the greatest strength for me in pursuing my Badminton as well as Engineering . No engineering college would have given the opportunities that LICET has given me in both the fields . I am very thankful to Dinesh sir and Chitra ma'am for their support and the trust they had in me !