WOMEN CELL ACTIVITIES IN OUR COLLEGE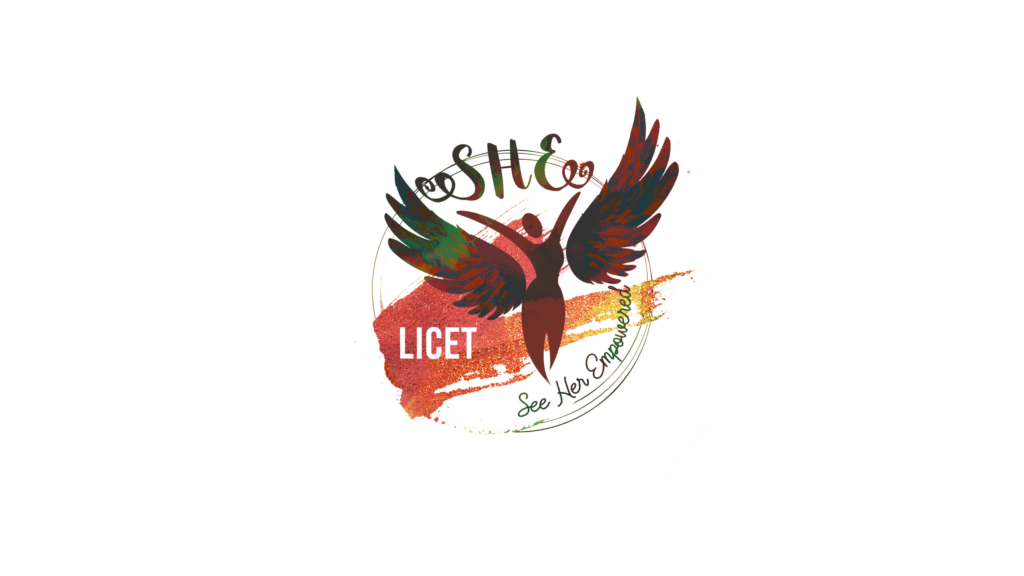 The college has a Women Cell which takes care of all the issues and problems related to girl students. Started in Aug 2010, the cell is lead by a Dean of Women Students, Dean of studies, 2 lady staff members and an advocate.
THE VARIOUS ACTIVITIES OF WOMEN CELL IN OUR COLLEGE ARE:
To inform the girl students as well as their parents about the policy and the procedures against harassment, ragging etc.
To give enough precautions to the girl students regarding various problems they may face.
To approach the Grievance cell at any time for any help.
To keep a watchful eye on the girl students for their safety and security.
To check the discipline of the girl students in the college including dress code.
To conduct various activities during Women's day.
To motivate the students in their overall formation.
To organize seminars on Women's safety, Hygiene etc.
A forum for women students "SHE – See Her Empowered" was inaugurated on 13th August 2019. The objective of SHE is to empower women students and to encourage them discover themselves and to bloom where they are planted.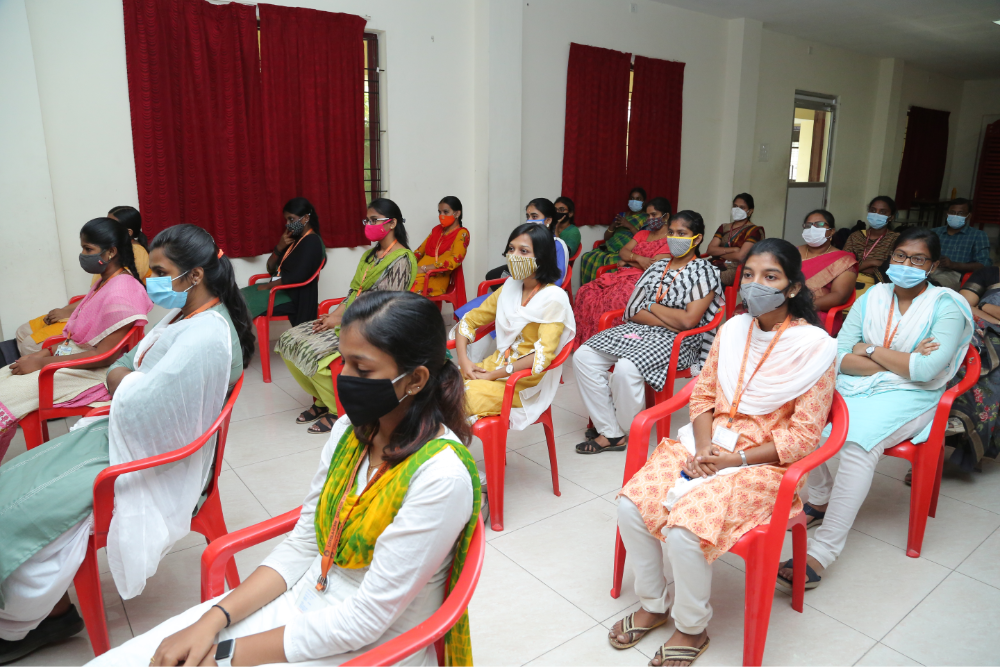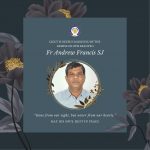 Let us pray that his soul may rest in peace and
Read More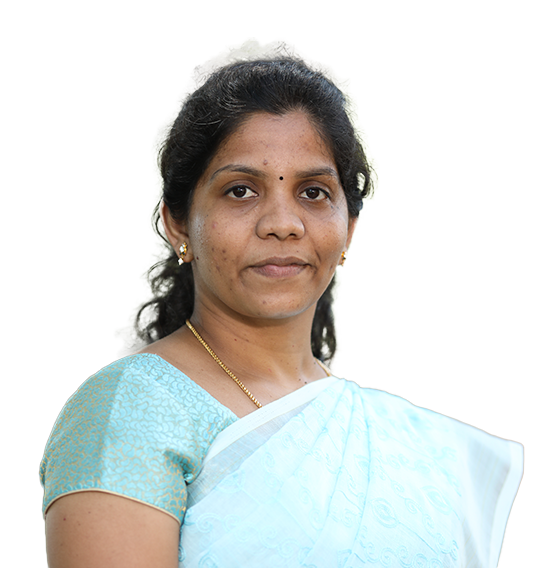 Email: deanofwomen@licet.ac.in