YOUTH RED CROSS VOLUNTEER
At LICET, we always strive "To form responsible engineers, who would engineer a just society". This is aptly done by inculcating values (ethical) and being empathetic towards others. Through Youth Red Cross, the students are moulded as engineers with humane dispositions which leads to the betterment of the society.
Through Youth Red Cross , whose parent institution is Indian Red Cross Society (IRCS) , young volunteers make a significant change towards enhancing the Quality of life of people, nurturing nature and making earth a better place.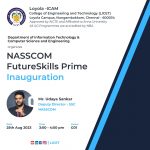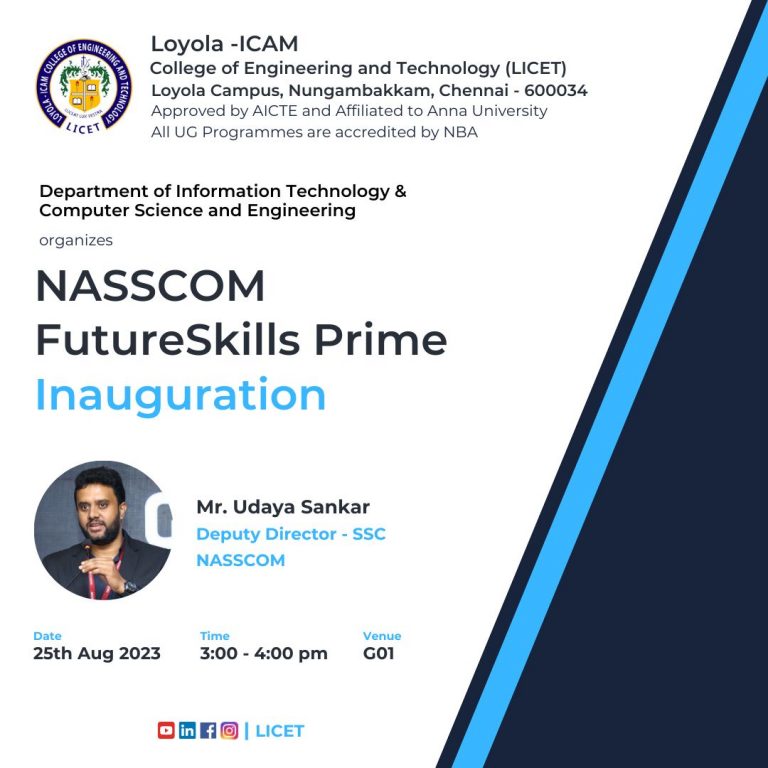 NASSCOM Future Skills Prime Inauguration Date : 25 Aug 2023 Time
Read More