Computer Science and Engineering
The Placement and Training office is continuously striving hard to provide best training by conducting regular training programs to our students on soft skills, Aptitude, Reasoning, Quantitative, Verbal, Technical and Coding skills to form our students to be industry ready and more employable. The students are trained on the current market requirement and expectations from the companies and industries to face the challenging world to be professional and competent.
Arranging Internships, In-plant training, Industrial visits, Industrial Projects, Guest lectures, workshops and other Industry-Institute interaction activities to have practical exposure and learn more details about industrial activities. Providing Mock interviews, Group discussions, Resume building & Interview tips etc., to excel in the Placement Recruitment process. We also periodically invite our alumnus to share their success stories and motivate their juniors.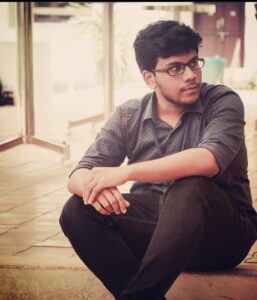 LICET continuously strives to create opportunities for the students. The faculty are very supportive and approachable at any point of time. All of this helped me in securing a job in a great organization.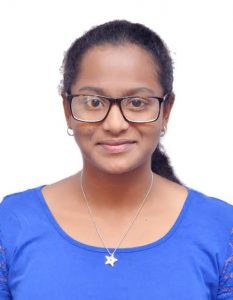 Sime Josephine Victoria V
For the past four years, my journey at Licet was a roller coaster ride! I had so many ups and downs at college. At the beginning, it was really hard for me to adjust into this environment, but as time passes everything settled. The main reason for this change was my department faculty, I had all the support I needed in every aspect. Now when I look back, I can only see the immense growth I have undergone both technically and personally. And this kind of opportunity is only possible at licet. For example, the summer exchange program to France was definitely a turning point for me. The way Licet moulds us into thoughtful engineers is so mesmerizing, you can only feel this if you are a licetian! And after all this, here I am placed in Hexaware Technologies!  I feel so honoured and happy to be a part of licet! This place has definitely changed my life!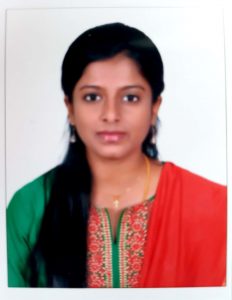 Systems Engineer Intellect Design Arena Ltd.
As one holds a special bond to the place they hail from, so can I now relate to the pride an alumna has in her alma mater. LICET has a distinct place in my heart for its role in shaping me as a Computer Science engineer, and for the strong foundation of discipline and principles to face new challenges. Not merely is their quality of education a worthy seed sown in their pupils, but also the Christian values they uphold and inculcate. The professors and students, as encountered during my time at LICET enjoyed good friendship that was beyond duty call. With the sincerest of thoughts and best wishes, LICET was a wonderful place to grow, where the things I learnt help me navigate in the real world now.