Electronics and Communication Engineering
The Placement and Training office is continuously striving hard to provide best training by conducting regular training programs to our students on soft skills, Aptitude, Reasoning, Quantitative, Verbal, Technical and Coding skills to form our students to be industry ready and more employable. The students are trained on the current market requirement and expectations from the companies and industries to face the challenging world to be professional and competent.
Arranging Internships, In-plant training, Industrial visits, Industrial Projects, Guest lectures, workshops and other Industry-Institute interaction activities to have practical exposure and learn more details about industrial activities. Providing Mock interviews, Group discussions, Resume building & Interview tips etc., to excel in the Placement Recruitment process. We also periodically invite our alumnus to share their success stories and motivate their juniors.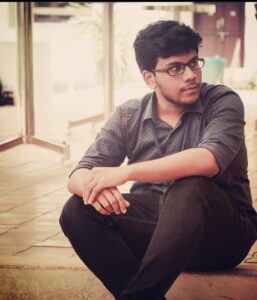 LICET continuously strives to create opportunities for the students. The faculty are very supportive and approachable at any point of time. All of this helped me in securing a job in a great organization.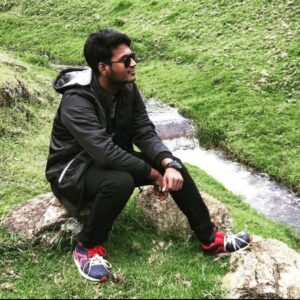 Our college provided us with various orientation and industrial interaction with corporate people. They provide us with various certified training and starts the placement training from 2nd year. These are all the factors helped me get placed.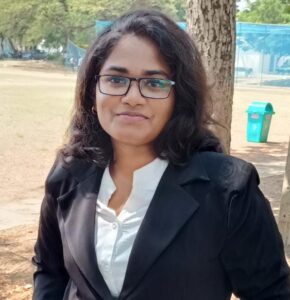 I got placed in Faurecia clean mobility, Bangalore as a Design engineer in R&D department. I'm really glad that I'm being here to show my gratefulness to LICET for the constant support.It leads me to what I am .Thank You professors for all your support .