Electrical and Electronics Engineering
The faculty of the EEE Department are highly trained and have extensive professional experience. They assist students in developing their skills by promoting critical thinking and using a variety of learning strategies. Machine Design, Power System Planning, Operation, Control, Digital Signal Processing, Industrial Electronics, Microprocessor Applications, and Power Electronics are all project fields where the students are encouraged to work on.
The department staff are also ever ready to provide students with the required and proper practical knowledge, as well as to encourage them to put their creative research and development ideas to the test. The faculty in the department is a rich blend of personnel with industrial and professional experience. The dedicated staff members have sound knowledge in emerging areas like embedded systems, power electronics applications in power systems, expert systems, etc. The breadth and depth of the research interests of the academic staff ensures a high standard of lecture courses and provides excellent opportunities for challenging and stimulating final year projects. Individual lecturers supplement their delivery using blackboards, overhead projectors and video projection.
Dr Prathiba R, has over 26 years of teaching and 12 years of research experience. Her research interests include Deregulation, Static and Dynamic Transfer capability, Power system stability and Soft computing techniques. She has published papers in national and international peer-reviewed journals and presented papers at national and international conferences.
Email ID: hodeee@licet.ac.in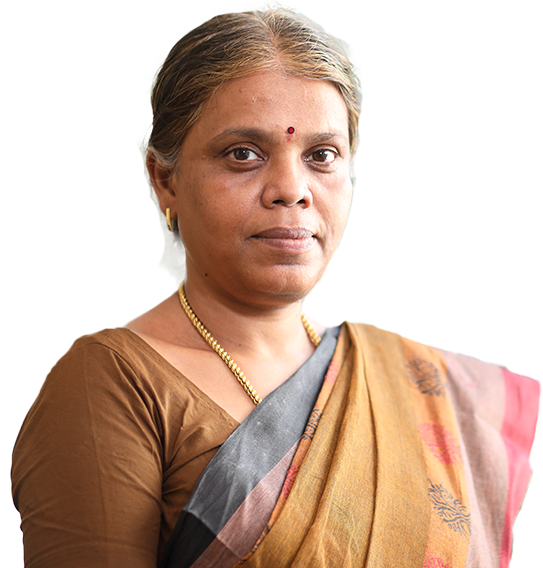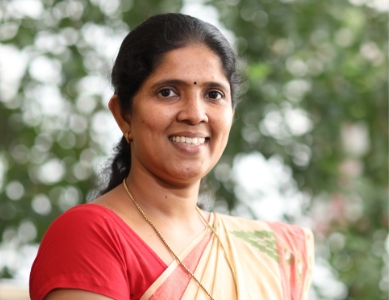 viceprincipal@licet.ac.in
Dr A Inba Rexy completed her Doctorate in Electrical Engineering from Anna University. She is skilled in power converters, design of interleaved boost converter, renewable energy systems, and Matlab Simulink and has 13+ years of professional experience with the history of working in renowned engineering institutions. She has also authored a number of research papers and published in different International Journals. She won the Faculty Excellence Award from LICET. She is deeply invested in achieving tenure through institutional administrative responsibilities, committee contributions, and accomplishment-oriented approach to teaching.
williamchristopher.i@licet.ac.in
Dr.I.William Christopher holds Ph.D. in Electrical Engineering from College of Engineering Guindy, Anna University, Chennai and he has a teaching experience of 16 Years and 2 Years of Industrial experience. He is a recipient of IET (UK) YPS Young Teacher Award from IET(UK) Chennai Network for his contribution towards the profession and IET. Presently he is guiding two Ph.D research scholars under the faculty of Electrical Engineering, Anna University. His research interests are modern power converter topologies, renewable energy systems, e-mobility and smart grid.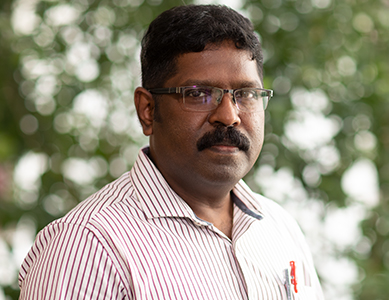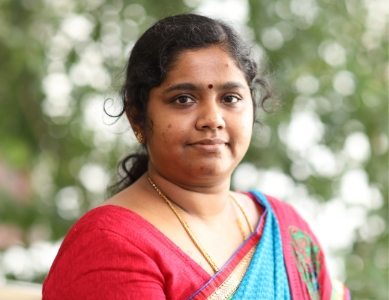 Ms J S Nancy Mary completed her M.E in Anna University, Chennai and is currently doing her research under the same University. Her research area of specialization includes Power Electronics, Renewable Energy Systems, DC-DC Converters, AC-DC Drives and Hybrid Electric Vehicles. In her Master thesis, she worked on Closed loop control of switch mode power supplies. Her software skills include MS-Office, Keynote, AutoCAD, MATLAB and PC Schematic. She has won the Best Faculty Award in the academic year 2016-17 and published more than 10 papers in international conferences and journals.
sathyabharathy.s@licet.ac.in
Ms.S. Sathya Bharathy has specialized in product design and Biomedical Instrumentation. She has completed the Master's degree from Anna University and currently pursuing her Ph.D. She has twelve years of teaching and administrative experience. She has published around six papers in international conferences and journals. She has also organized many conferences, seminars, workshops and faculty development programmes. Her areas of interest include Biomedical Instrumentation, Digital Logic Circuits and Power Plant Engineering.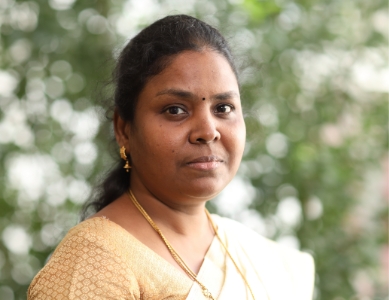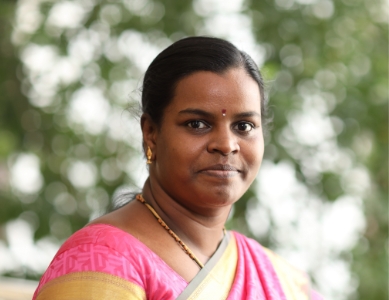 Ms G. Annie Nancy joined LICET in 2012 and has a teaching experience that spans nearly 9.5 years. She has done her under graduation in Electrical and Electronics Engineering and post graduation in Applied Electronics. She is interested in taking up interdisciplinary research and is currently pursuing her doctoral studies in the field of Biomedical Engineering.
ramyahyacinth.l@licet.ac.in
Ms. L. Ramya Hyacinth started her career as an Assistant Professor in the department of Electrical and Electronics Engineering at LICET in the year 2013. Handling analytical subjects is her cup of tea. She breaks complicated concepts into simple ideas, engage students through different active learning approaches and simultaneously challenge them in classrooms through activities that reinforce the concepts learned. Her research interests include Power System Operational Studies and application of mathematics to solve Power system problems.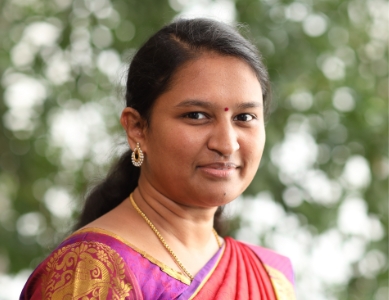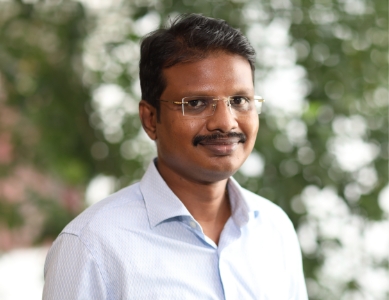 Mr Infantraj A holds a Bachelors degree in Electrical & Electronics Engineering, a masters degree in Applied Electronics and is currently pursuing part time research in the Faculty of Information and Communication Engineering. He started his teaching career in the year 2010. His areas of interest include special electrical machines, fault diagnosis of electrical machines, electromagnetic analysis of electrical machines, digital Circuits biometrics. He has contributed towards coordinating with the Industry Committee for placement and has been a member of Internal Quality Assurance Cell.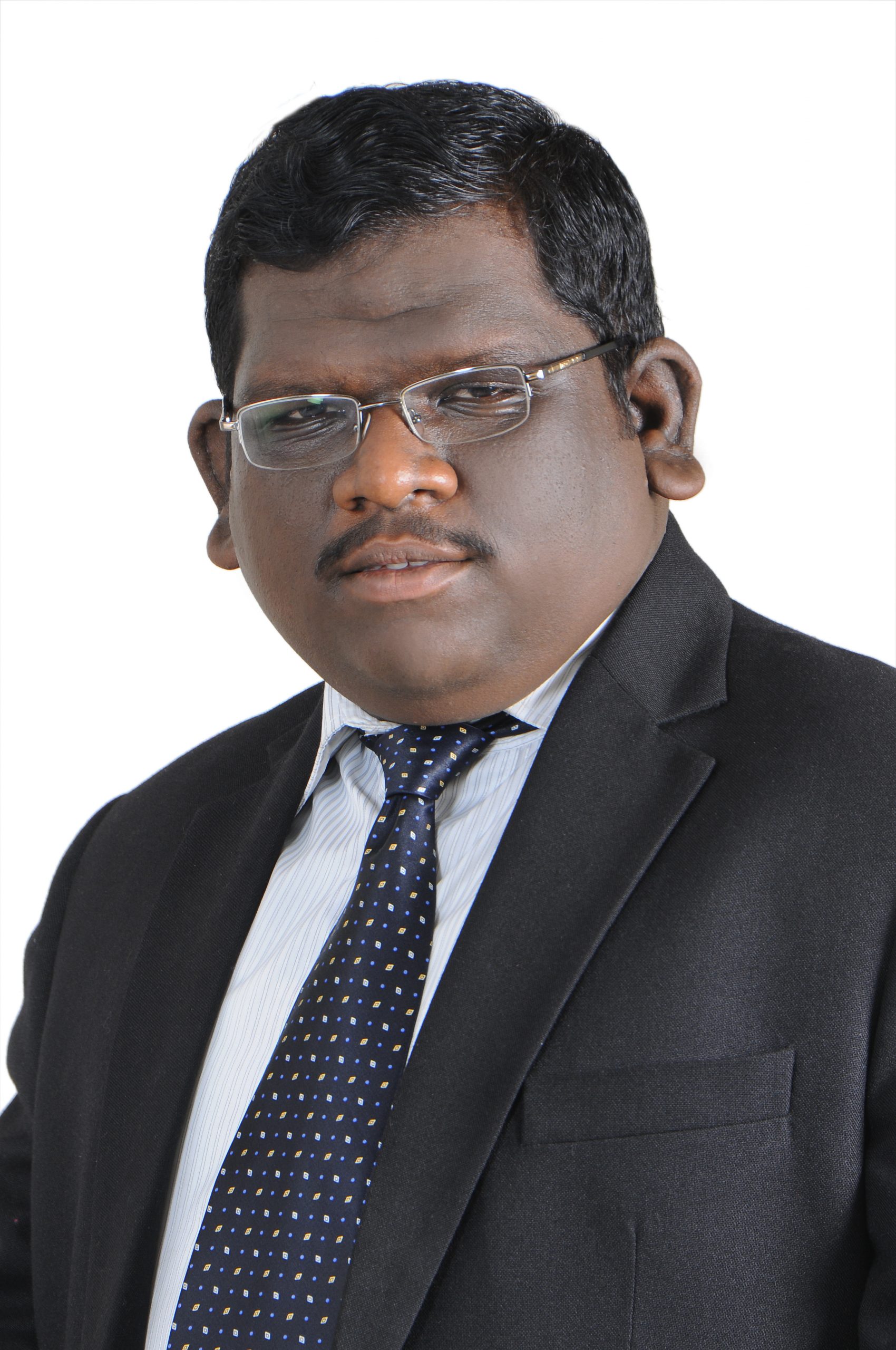 Mr Augustine M has completed his B.E. Electrical and Electronics Engineering in the year 2008 and M.E (Power Electronics and Drives) in the year 2010. He is now pursuing his Ph.D. at Anna University. He has a work experience of nearly 10 years in the field of teaching. His specialization is Special Electrical Machines and Switched Reluctance Motor. He published a paper in SCI journal in the year 2020 and one IEEE access Scopus indexed journal in the year 2019.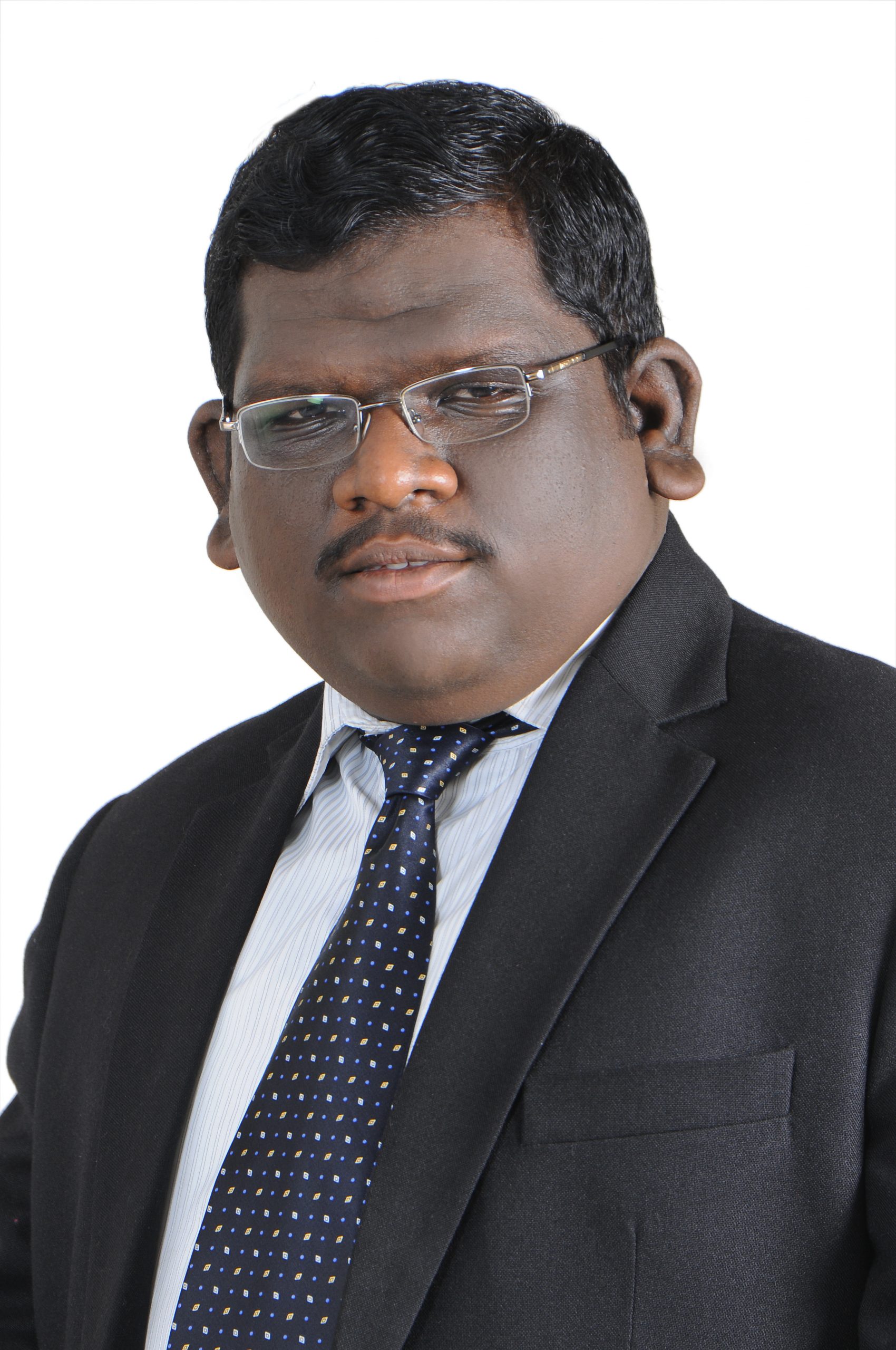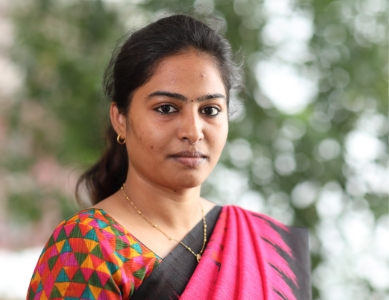 Ms Priyadarshni S received her Master's degree in power Electronics and Drives from PSNA College of Engineering and Technology, Tamil Nadu, India in 2015. She has 5 years of teaching experience. She has also organized events like workshops, seminars, culturals and faculty development programs. Her research interest includes renewable energy, Power Electronics, AC Drives and Power System.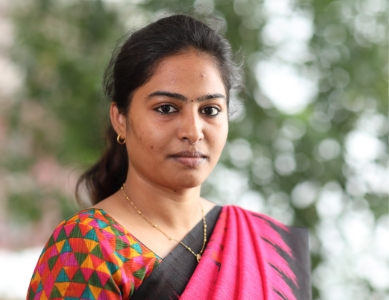 danilashirly.ar@licet.ac.in
Ms Danila Shirly A.R completed her Bachelor's in Electrical & Electronics Engineering in 2013, Master's degree in Power Electronics and Drives, from Saranathan College of Engineering, Trichy, Tamil Nadu, in 2016. She is an Anna University Rank Holder in both UG and PG. She has 4 years of teaching experience. She has published a book chapter and filed a patent in IPR. She has published 5 International Journals and 8 International
Conferences like Scopus-Indexed IEEE, Springer series. She has organized/coordinated many workshops, seminars and faculty development programmes. Her research interest includes Power Electronics, Renewable Energy and Electrical Drives. Member of IAENG and reviewer of Simulation: Transactions of the Society for Modeling and Simulation
International-SAGE.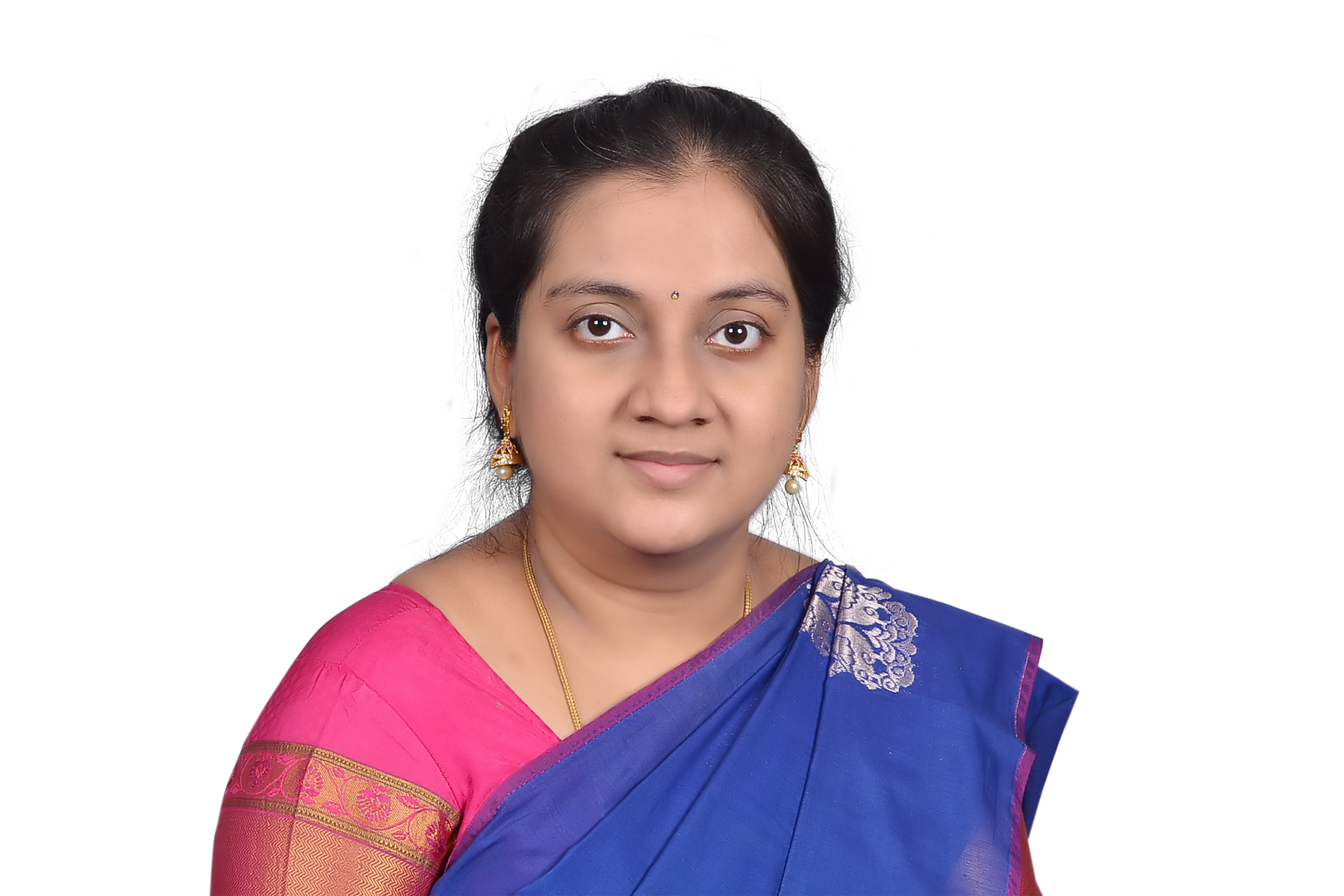 "Lorem ipsum dolor sit amet, consectetur adipiscing elit. Ut elit tellus, luctus nec ullamcorper mattis, pulvinar dapibus leo"
"Cum sociis natoque penatibus et magnis dis parturient montes, nascetur ridiculus mus. Donec ullamcorper nulla quam "
"Donec id elit non mi porta gravida at eget metus. Duis mollis, est non commodo luctus, nisi erat porttitor ligula eget "